Who We Are
Glevum provides sophisticated, comprehensive and objective societal research, knowledge, and understanding, customized to empower our clients to operate effectively in uncertain and unstable environments. Our team of dedicated professionals have years of on the ground experience in a variety of different cultures. This enables us to provide you with an actionable, accurate and cost effective understanding of community and individual attitudes, beliefs, behaviors, identities, needs and wants.

What We Do
Quantitative information and qualitative insight
Clear and actionable understanding of a community or person
Accurate baseline assessments of the human terrain in an area
Objective, populations anchored assessments of current and future plans

Surveys: Afghan Presidential Election 2014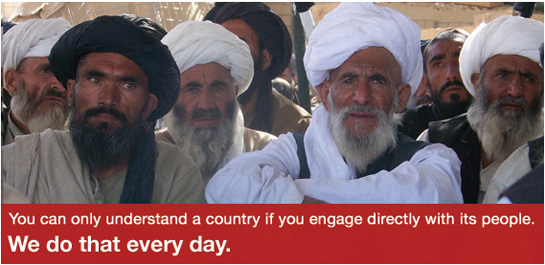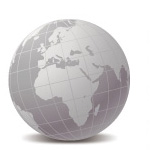 Approach & Methodology - F2RA™
We meet our client's critical information requirements, while rigorously enforcing the highest ethical and methodological standards, by implementing a unique research approach - Face-to-Face Research Analysis (F2RA™) - which guarantees that Glevum can collect and analyze highly sensitive population focused data, while protecting the safety and anonymity of our respondents and interviewers.
Effective, disciplined and operationally

focused in-country research management
Multidisciplinary

social science techniques

Systematic, independent and cost effective

use of multiple quantitative and qualitative research techniques

Extensive Face-to-Face data collection capabilities

using well trained, demographically matched, indigenous field research teams
Networks of expert, influential and well connnected

local subject matter experts